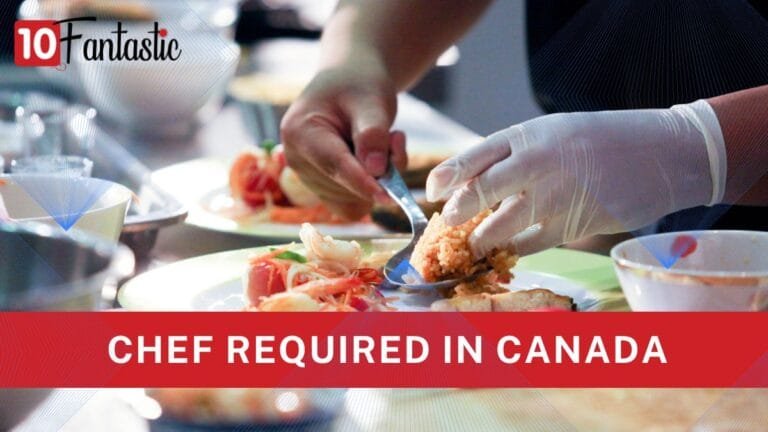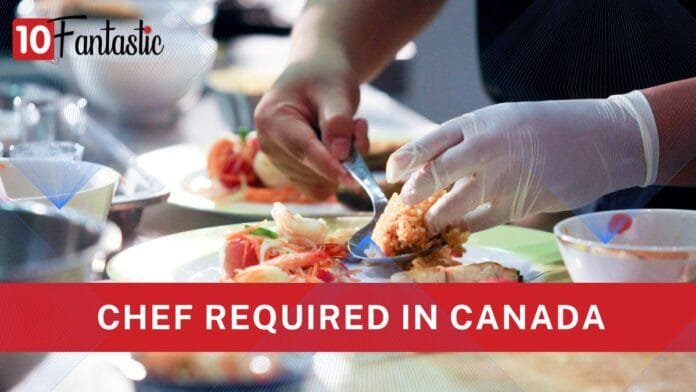 The company VIJ'S LANTERN INC announced Chef required in Canada urgently. The company offers full-time permanent employment for eligible people. The applicants are to be determined and perform several shifts i.e Morning, evening, night, flexible hours, etc.
The company is looking for experienced and professional chefs for their specific guests to bring a quality food items. People who are well-versed and familiar with all the latest technologies and strategies used in the cooking field are more suitable. Expert people are got a preference to join job duties and follow all required procedures and rules. So, talented people will apply to avail of the offer.
Chef jobs:
The candidates bring up the required credentials to apply;
Job Title: Chef
Company Name: VIJ'S LANTERN INC
Number of jobs:
There is only 1 vacancy offered
Type of Job:
Full-time permanent job
Location of Job:
Vancouver, BC Canada
Check Also: Gardener Helper
Wages:
The company offers $19 Canadian Dollars per hour. The employees must work 35 to 40 hours weekly approximately. 
Academics & Expertise:
Possessing at least Secondary (high) school graduation certificate with English speaking. Also, having more than 2 to 3 years of working experience in the same profession.
Facilities Provided by Company:
A company provides the following;
Health care plan
Insurance
Overtime
Transport
Housing
Responsibilities/ Duties:
The candidates will perform;
Responsible to create new recipes either local or Chinese and Asian dishes
Prepare dishes for customers with food allergies/ intolerances
Make food dishes of south & east Indian and Indonesian cuisine
Good communication skills
Outstanding interpersonal & time management skills
Instruct cooks in the preparation, cooking, and garnishing of various food items
Prepare and cook meals or specialty food items
Work as a team player and want to complete assigned work in a given time
Apply different cooking techniques to make special food dishes for guests
Give proper time to special guests and serve them
Physically fit and perform work under pressure
Method for Applying?
Interested candidates must apply for Chef required in Canada. Send us updated CVs, fresh photographs, and educational documents;
Email:careers.vij12@gmail.com
Disclaimer: Please note that we are not offering jobs directly. However, we gather these jobs from authentic sources and post on our website for our valuable users. Please contact them at your own risk. Thank you.