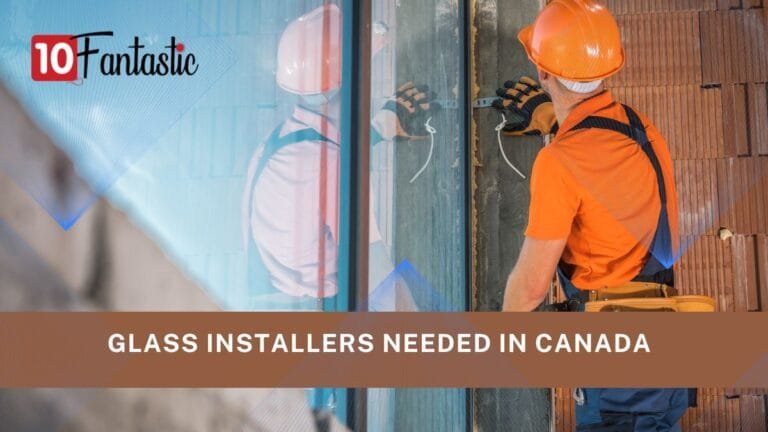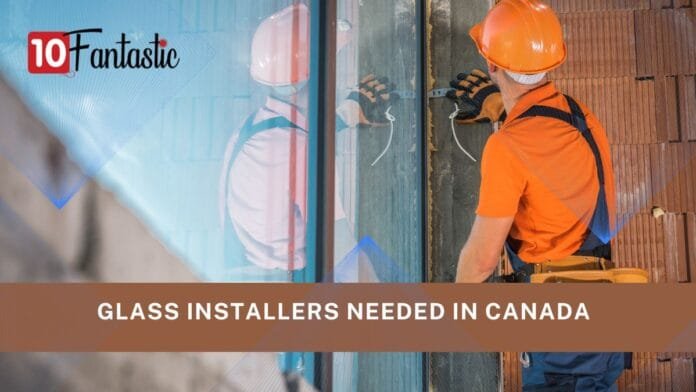 The company Shine Shower Door N Closets Organisers Ltd wants Glass Installers needed in Canada urgently. The company offers full-time permanent employment for skilled people. The candidates are to be determined and perform several shifts i.e. Evening, Early Morning, Night, and Weekends, etc.
The company is looking for skilled and professional people who install glass/ glazier in the working environment. Pay attention to detail and work in a fast-paced environment. Follow all required rules and procedures of the company & ready to work anytime. Eligible people may collect important credentials as soon as possible.
Glass Installer jobs:
Bring up all documents & expertise to avail of the offer;
Job Title: Glass Installer
Company Name: Shine Shower Door N Closets Organisers Ltd
A number of jobs: 
There are 05 vacancies offered
Type of Job:
Full-time permanent jobs
Location of Job:
Surrey, BC, Canada
Check Also: Furniture Manufacturing Labourer
Wages:
The company offers $28.00 Canadian Dollars per hour. The employees must work 40 hours weekly approximately. 
Academics & Expertise:
Willing people must have a secondary school graduation certificate with spoken skills in the English language. Also, having 3 year to 5 years of working expertise in the same profession.
Facilities Provided by the Company:   
A company provides;
Full Accommodation
Insurance
Overtime
Medical
Incentives
Responsibilities/ Duties:
The applicants are ready to perform;
Responsible to determine of glass, frames, and material required
Repair glass doors and other glass structures
Also, transport cases of glass and perform related work
Excellent communication skills
Interpersonal & Time management skills
Specialties in float glass, mirrors, sealed units, acrylic plexiglass, etc
Position and secure panes in the frame
Assemble and dismantle scaffolding, rigging, and hoisting equipment
Moreover, install doors, windows, and other hardware
Install and assemble prefabricated glass, mirror, and various glass products
Repair glass doors and other glass structures
Ability to measure, mark and cut glass according to instructions
Method for Applying?
Interested people shall apply for Glass Installers needed in Canada. Forward important documents, and experiences along with the latest CVs;
Email: shineshowerdoors@gmail.com
Disclaimer: Please note that we are not offering jobs directly. However, we gather these jobs from authentic sources and post on our website for our valuable users. Please contact them at your own risk. Thank you.