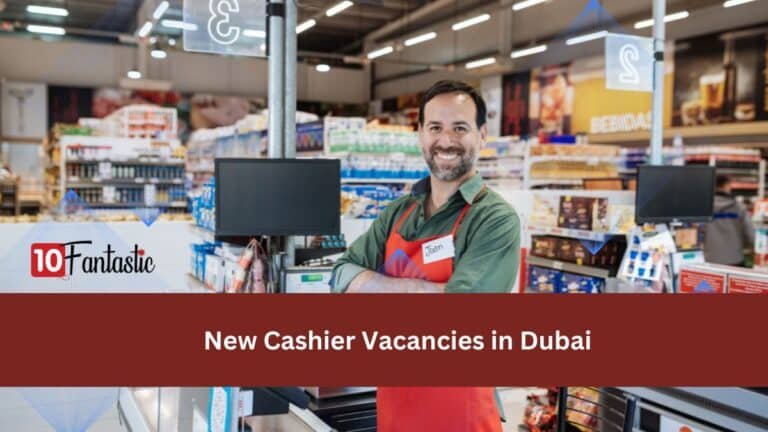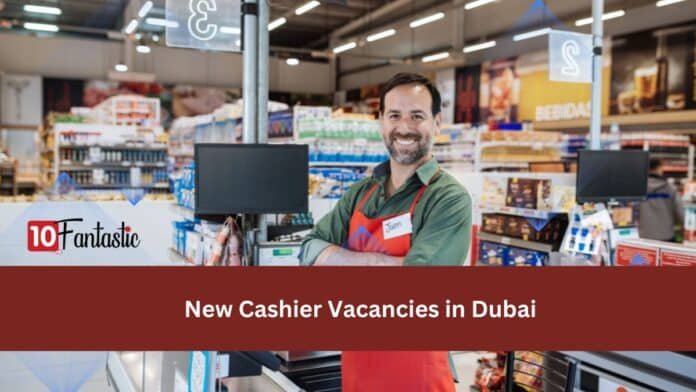 The Hotels/ Restaurant industry offers New Cashier Vacancies in Dubai immediately. The company offers full-time permanent employment with bonuses. The candidates are to be determined and perform several shifts i.e Morning, Weekends, On-call & Flexible hours,, etc.
The company is looking for an efficient, courteous cashier who possesses good customer service skills. Respond to complaints, process refunds, or exchange items & maintain a clean workspace, etc. Provide helpful information to customers, promotions, products/ location of items. Suitable professionals will be considered for these positions.
Cashier Jobs:
Candidates will apply for below positions;
Job Title: Cashier
Industry Name: Hotels/ Restaurant
Number of jobs: 3 vacancies
Type of Job: Full-time permanent jobs for both genders
Location of Job: Dubai, UAE
Check Also: Garage Painter required
Wages:
2500 to 3000 AED per month
& daily working hours are 8 to 10
Academics & Expertise
The applicants possess secondary/college-level certification with Arabic & English speaking skills. Also, having 1 to 2 years of working experience in the cashier field.
Benefits Provided by Company:
A company provides;
Housing
Insurance
Bonuses
Incentives
Medical
Responsibilities/ Duties
The candidates will perform;
Welcome customers, answer questions & provide advice/ recommendations
Perform strong work and high-level f accuracy
Attentive to customer needs & committed to providing excellent services
Operating scanners, scales, cash registers & related electronics
Balancing cash register & generating reports for debit & credit sales
Time management & interpersonal skills are required
Processing refunds, exchanges, and resolving complaints
Bagging/ wrapping purchases to ensure safe transport
Moreover, accept payments & ensure all prices & quantities are accurate
Proving a receipt to every customer & having check and balance
Following store procedures i.e gift cards, purchases of specific items & coupons, etc
Ability to handle transactions accurately and responsibly
Basic math and computer skills to calculate various items
Lift heavy items & work with team members in a fast-paced environment
Maintaining a clean workspace
Method for Applying?
Interested applicants must apply for New Cashier Vacancies in Dubai. Forward educational testimonials, experiences and recent photographs;
Email: hrjaden06@gmail.com
Whatsapp: +971529456306