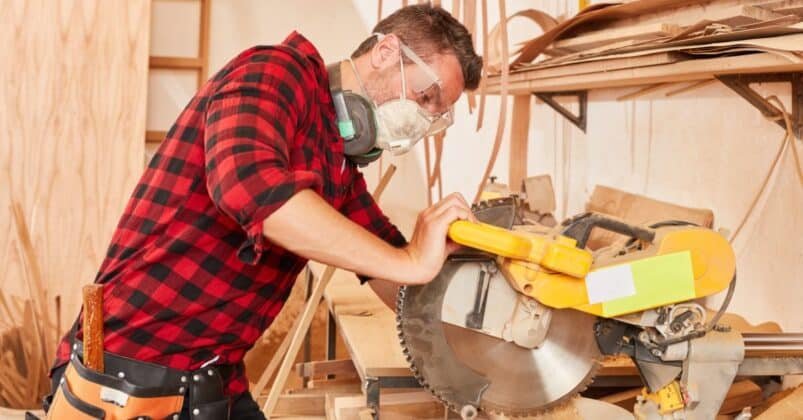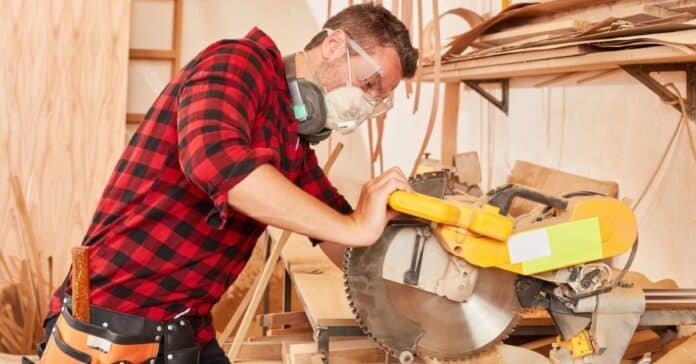 The company TKB Custom Millwork offered Finish Carpenter jobs in Canada urgently. The company offers full-time permanent employment for talented people. The candidates are to be determined and perform different shifts i.e Morning, Evening, Weekend, and daily shifts. 
The company is hiring professional carpenters to perform specified tasks in a given amount of time. Able to work in noisy and dusty worksite environments and attention to detail. Take responsibility to work on time and give positive outcomes of the work performed. Eligible candidates shall apply for these positions as soon as possible.
Finish Carpenter jobs:
The applicants should possess the required credentials;
Job Title: Finish Carpenter
Company Name: TKB Custom Millwork 
Number of jobs:
There are 6 vacancies offered by the company
Type of Job:
Full-time permanent employment
Location of Job:  50 Galaxy blvd Etobicoke, ONM9W 4Y5Canada  
Check Also : Company Driver Jobs
Wages:
The company offers $28.75 to 36.75 Canadian Dollars per hour. The employees must work 40 hours weekly approximately 
Academics & Expertise:
The candidates are not bound to bring any degree/ certificate with good English spoken skills. Also, having 3 to 5 years of working experience in the same field.
Facilities Provided by Company:
A company provides the following;
Housing
Medical
Insurance
Overtime
Incentives
Responsibilities/ Duties:
The people may perform the following;
Responsible to prepare layouts in conformance to building codes using measuring tools
Estimate costs and materials
Measure, assemble, and join materials made of wood
Cut and shape lightweight steel & other materials
Maintain & renovate residences and wooden structures in mills/ mines
Fit and install windows, moldings, and hardware
Moreover, prepare tenders and quotations
Handling heavy loads and working on tight deadlines
The work setting may be in residential, commericial and renovation of construction field
Calculate requirements used in a specific field
Use of steel-toed safety boots and other important things
Method for Applying?
However, ideal applicants should apply for Finish Carpenter jobs in Canada. Also, send us a detailed CV, recent photographs, and experiences;
Email: sa@tkbmillwork.com
Disclaimer: Please note that we are not offering jobs directly. However, we gather these jobs from authentic sources and post on our website for our valuable users. Please contact them at your own risk. Thank you.