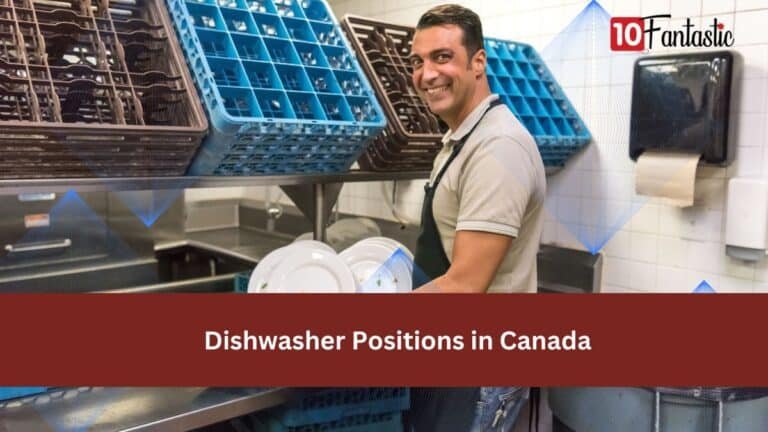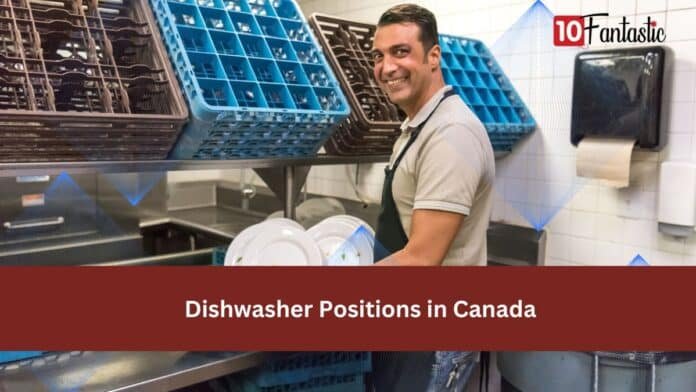 The company Cha Baa Thai Restaurant Ltd. has offered Dishwasher positions in Canada immediately. The company offers full-time permanent employment for well-versed people. The candidates are to be determined and perform different shifts i.e Day, Shift, Overtime, Morning and Flexible hours, etc. 
The people having expertise and skills in kitchen helpers or dishwashing field. Awareness of the working environment and handling tough situations & working according to instructions. Furthermore, provides full services and is convenient to perform daily tasks in an efficient manner.
Dishwasher Positions in Canada
The persons fulfill the following eligibility criteria;
Job Title: Dishwasher
Company Name: Cha Baa Thai Restaurant Ltd
The number of jobs: There are 3 vacancies offered by the company
Type of Job: Full-time permanent employment
Location of Job: Bedford, NS Canada
Check Also: Floor Covering Installer jobs in Canada
Salary Package
The company offers $15 to 15.50 Canadian Dollars per hour. The employees must work 35 hours approximately a week. 
Academics & Expertise
There is no need for any degree, certificate, or diploma but having good English skills is mandatory. 7 months to less than 1 year of experience is mandatory for this position but experienced people shall be preferred.    
Facilities Provided by the Company
A company gives facilities to its workers;
Accommodation
Overtime
Transport
Housing
Medical
Responsibilities/ Duties
The candidates perform the following duties;
Possessing counter attendant & food preparer skills
Take customer orders & stock refrigerators and salad bars
Also, prepare, heat & finish simple food items
Clean and sanitize items i.e. dishwasher mats, carts, and waste disposal units
Operate dishwashers to wash dishes, glassware & flatware
Excellent communication skills
Keep records of quantities of food used, scour pots and pans
Remove kitchen garbage and trash, handle store cleaning products
Moreover, wash, peel, and cut fruits and vegetables
Receive and store supplies in freezers, refrigerators, and other storage areas
Effective interpersonal skills are needed
Sanitize & clean kitchen work surfaces, storage areas, appliances & equipment
Handling heavy loads and performing work under pressure to complete tasks
Method for Applying?
However, interested applicants shall apply for Dishwasher positions in Canada. Forward educational testimonials, experiences, and fresh pictures;
Email: kdao28@gmail.com
Disclaimer: Please note that we are not offering jobs directly. However, we gather these jobs from authentic sources and post on our website for our valuable users. Please contact them at your own risk. Thank you