Earlier this year (before COVID-19 became the new-normal), Forbes released the list of 10 Highly Paid Male Actors all over the world.
What Forbes did was release a list of highest-paid actresses and actors, paid, which highlighted the significant pay-gap that still exists in Hollywood. In this article, however, we will just focus on male actors and the work that makes them the top 10 highly paid male actors.
Highly Paid Male Actors
The following list highlights the earnings of the actors before tax between the period of 1st June 2018 to 1st June 2019.
10. Will Smith ($35 million)
Just for the Netflix original 'Bright' Will Smith bagged $20 million. He also appeared in critically-acclaimed Spies in Disguise and live adaption of Aladdin, both films that did well on the Box Office.
09. Paul Rudd ($41 million)
Entitled to his Avengers appearance in the End Game and also to the flagship Ant-Man and finally, Netflix's Living With Yourself, Paul Rudd has just entered the list of highest-earning male actors.
08. Chris Evans ($43.5 million)
When you talk about Avengers, don't think Captain America would not make it to the list. His role as Captain America in the blockbusters Avengers: Infinity War and Endgame makes him one of the top 10 highest paid male actors in the world.
07. Adam Sandler ($57 million)
Seeing how well Adam Sandler's previous films did on Netflix, the actor recently made millions when he signed a Netflix film deal (2014) which further extends to four more films. And that's not it: he made millions when performed for live-comedy events at shows.
06. Bradley Cooper ($57 million)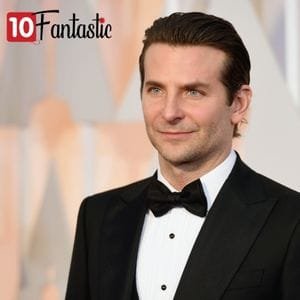 Tied with Adam Sandler, Cooper has been enjoying his stay at the top 10 highly paid male actors around the globe. Between the Star is Born and Guardians of the Galaxy, Cooper has surely made some really wise decisions.
Related Post: 10 FAMOUS PEOPLE IN PAKISTAN
05. Jackie Chan ($58 million)
The Knight of Shadows actor has been in the top 10 paid male actors list since a lot of time, especially since 2017 when he starred in six films, including the likes of The Foreigner and Kung Fu Yoga.
04. Akshay Kumar ($65 million)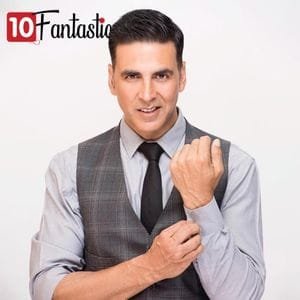 Here comes some diversity in the list. Bollywood actor Akshay Kumar outdid himself by starring in Kesari, Simmbad and Gold 2.0. The Padman actor endorsed around 20 commercial products as well.
03. Robert Downey Jr. ($66 million)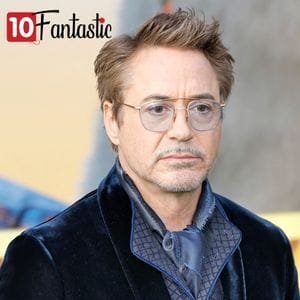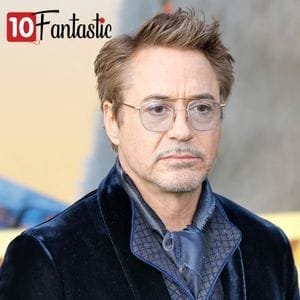 If you think Iron Man would not make it to the list of the top 10 highly paid actors, you are mistaken. While Iron Man may no longer appear in Marvel, Robert Downey Jr. doubled his salary for the last films, including a brief role in Spiderman: Homecoming.
02. Chris Hemsworth ($76.4 million)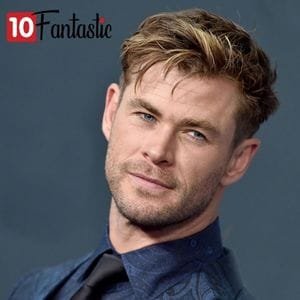 Another Avenger makes it to the list: Thor! His films such as Avengers: Infinity War and the Endgame alongside his recent Netflix hit Extraction makes him one of the highest paid male actors.
01. Dwayne "The Rock" Johnson ($89.4 million)
What an incredible year this has been for The Rock. Fast and Furious: Hobbs and Shaw, Fighting with my Family, Skyscraper and Jumanji, all did well on Box Office. Let's not forget Ballers also doing well on the small screen.
So, here you have it. Your top 10 highly paid male actors around the world. Which entry surprised you the most? Share with us in the comments!