Pakistan happens to be one of the most populated countries in the world. The citizens of this country have gained popularity due to multiple reasons. Be it with respect to Science and Technology or entertainment or even politics, Pakistan is a popular country. Safe to say, there are a number of famous people in Pakistan.
For instance, Pakistan was the first-ever Islamic country to have nuclear power. It is also the first country in the subcontinent to elect a female Muslim prime minister, being Muhtarma Benazir Bhutto. I am sure your mind must be buzzing with the names of famous Pakistanis who you think are worthy of being a part of this list. So, without any further ado, let's talk about famous people in Pakistan.
We bring you 10 Famous People in Pakistan who have made us proud for multiple reasons!
1. Imran Khan
When it comes to famous Pakistanis, our current prime minister Imran Khan easily tops the list. Before gaining his current political position, Imran Khan was known all over the world for his philanthropy. His brainchild Shaukat Khanum Cancer Memorial received donations from all over the world. And before that, Imran Khan as captain of Pakistan's cricket team gain popularity because of how helped us win the 1992 cricket WorldCup.
2. Abdul Sattar Edhi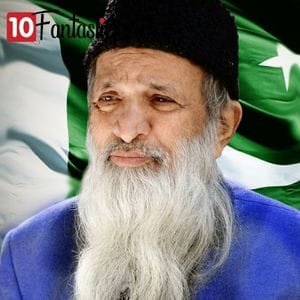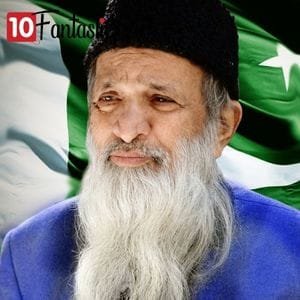 When we talk about philanthropy in Pakistan, it never goes by without talking about the late Abdul Sattar Edhi. Pakistan's very own noble prize winner was behind the biggest ambulance set up in the country. Edhi Foundation is known all over the world for its ambulance service, a shelter for orphans and animals, and even rehabilitation centers.
3. Malala Yousafzai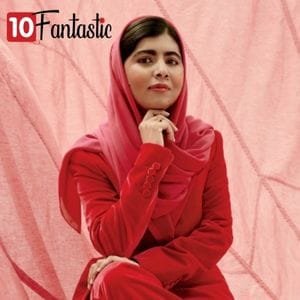 Malala Yousafzai, another noble prize Laurent for peace is known all over the world for her bravery. She challenges the extremism in Pakistan, which quite a few dares to do so. Her advocacy includes subjects on human rights and education of women in Pakistan.
4. Benazir Bhutto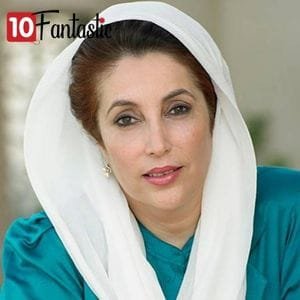 A woman who needs no introduction; daughter of Zulfiqar Ali Bhutto, Benazir was the pride of Pakistan who fought against political regimes through sheer brilliance and bravery.
5. Wasim Akram
The Sultan of Swing is highly ranked when we talk about Pakistani sportsmen who are not just proud of our country but represent Pakistan worldwide.
6. Dr. Abdul Qadeer Khan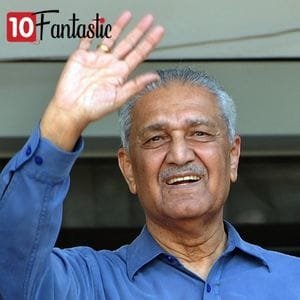 Mohsin-e-Pakistan, Dr. AQ Khan is another household name in Pakistan's legacy towards science and technology. Dr. AQ Khan greatly contributed to the atomic bomb program of Pakistan.
7. Noor Jehan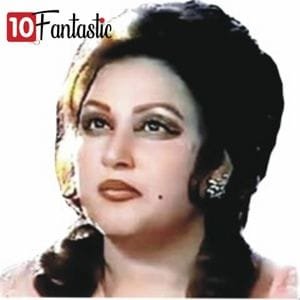 We have talked about sports, charity work, human rights, and Science. When it comes to the music of Pakistan, Noor Jehan happens to be a name that cannot be missed. The Malika-e-Tarranum is known all over the world for her melodious voice and songs.
Related Post: 10 HIGHLY PAID MALE ACTORS IN 2020
8. Nusrat Fateh Ali Khan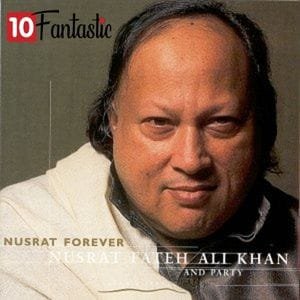 When we speak about music in Pakistan, you can never miss out on Nusrat Fateh Ali Khan. The qawwalis of Nusrat Fateh Ali Khan are still, years after his death, celebrated all over the world. His impact on the music and qawwali industry is untouchable.
9. Mahira Khan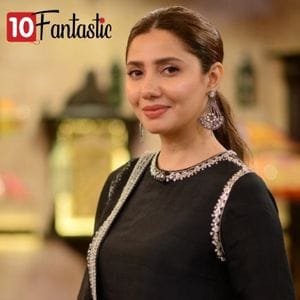 Let's talk a little about entertainment. One name that rings a bell when talking about Pakistan's entertainment is of Mahira Khan. She represents herself as beauty with brains. Mahira Khan has represented Pakistan on multiple international avenues.
10. Fawad Khan
The entertainment industry is incomplete if it does not mention our very own Fawad Khan. Crowned as one of the hottest men in Asia, Fawad Khan is another actor who is the pride of Pakistan.
Finally
So there you have it. Some Famous People in Pakistan who continue inspiring us day in and day out!