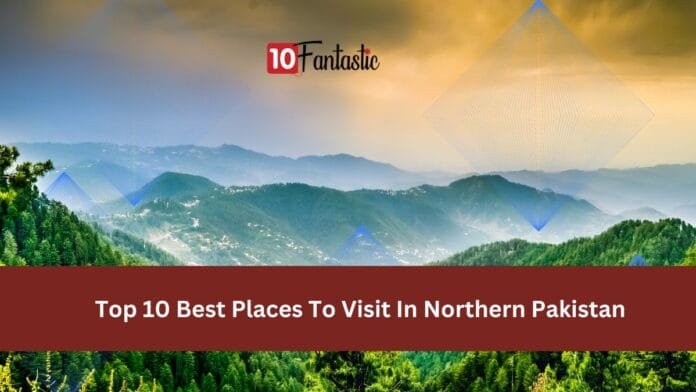 The US travel magazine, Traveller by Condè Nast lists Pakistan as number one for best holiday destinations for 2021. There is no doubt that Pakistan is one of the best countries to visit for tourism.
Are you ready to explore the best places in northern Pakistan? However, you are still unsure about which places to visit. There is no need to worry, we have the right places for you. Here is a list of the top 10 best places to visit in Northern Pakistan.
Take your notes, note them down, pack your stuff, and you are on the go!
1. Naran Kaghan Valley
Naran Kaghan Valley is one of the most beautiful places to visit in Northern Pakistan. The valley is surrounded by the Himalayan Mountains.
Naran Kaghan weather becomes extreme during the period from October to April. That's why it remains closed in this period. However, you can visit the valley on other days.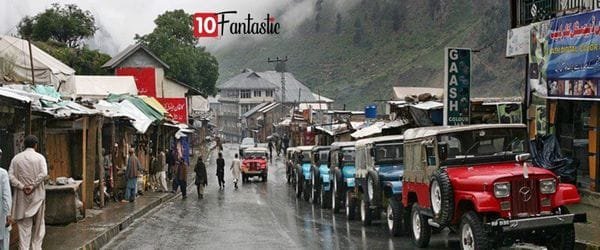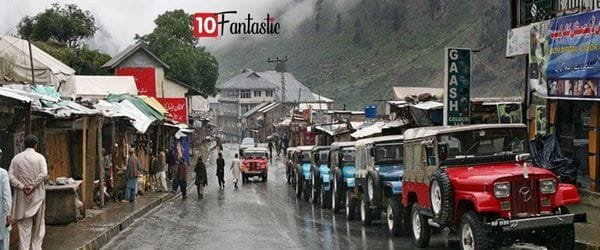 Make a plan this summer and head all the way to explore this beauty in Northern Pakistan.
2. Hunza Valley
Hunza Valley – located in Gilgit Baltistan, is famous due to its scenic beauty, snow-covered mountains, and lush green plains.
This valley is among the most visited places in Northern Pakistan. However, when you visit Hunza, don't forget to have a cup of Hunza tea. Because it's the most famous drink in the valley.
3. Skardu
If you are fond of mountain landscapes, then Skardu is the best fit for you. It is also known as "Tibet-e-Khurd" due to the similarity of the cultures.
In fact, Skardu Airport is also a big factor of attraction for the tourists.
Read Also: Best Hidden Vacation Spots In The World
4. Khunjerab Pass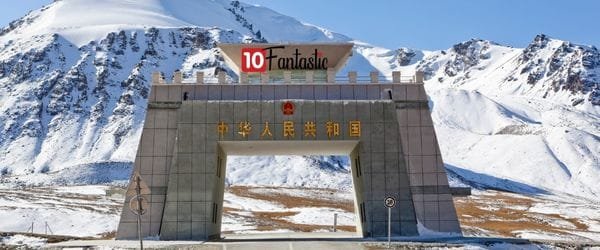 Khunjerab Pass is just another exciting place to visit in Northern Pakistan. Although famous for its exceptional height, it holds the record of the world's highest border crossing. Khunjrab Pass's height is approximately 4,693 meters.
5. Kalash Valley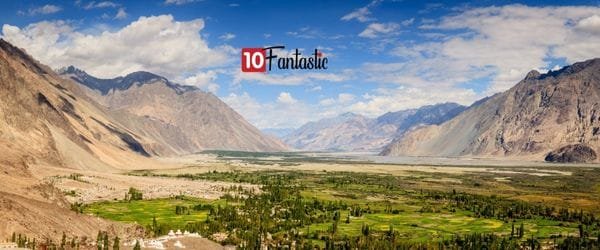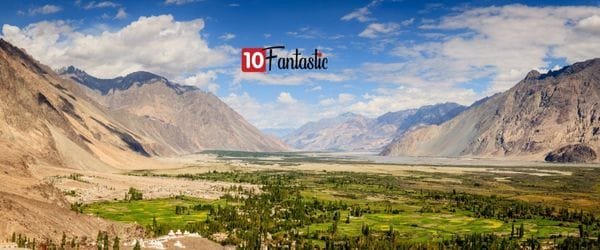 Kalash Valley (Chitral, KPK) attracts thousands of people worldwide due to its distinctive customs, spiritual viewpoints, celebrations, and festivals. Besides, the names of their three famous festivals are Chilam Joshi, Uchal, and Choimus.
6. Fairy Meadows
In the far Himalayan Mountains of Gilgit, lies a beautiful piece of land that's called Fairy Meadows. It is the base camp of the mighty Nangaparbat, the killer mountain.
In fact, this place is famous due to the dark alpine forest in the surrounding, and rich green meadows in the center. However, Fairy Meadows night view is one of the most majestic views on nature.
7. Naltar Valley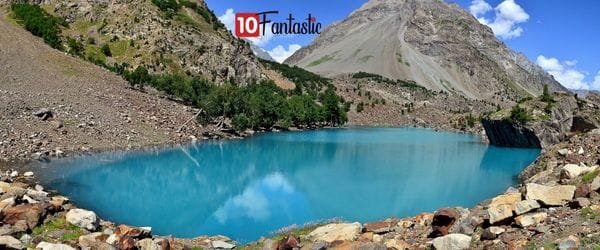 Naltar Valley located near Hunza is famous for its crystal-clear lakes, forests, and ski competitions. Furthermore, it produces the most delicious potatoes. Hence, when you go there, don't forget to try those potatoes.
8. Lake Saif ul Mulook
Lake Saif ul Mulook is located in the Naran Valley. However, a visit to Naran is incomplete without visiting this lake. This mythic landscape will take you into a magical world. Although, nourishing your peace of mind at the same time.
9. Kumrat Valley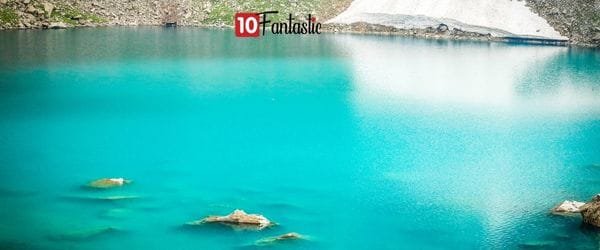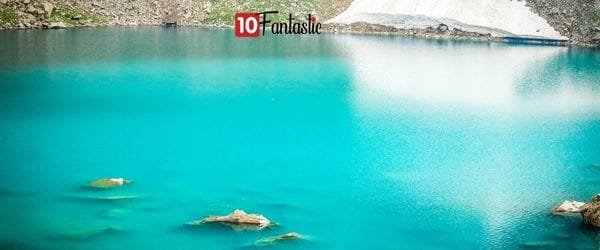 Kumrat Valley, also known as part of paradise on earth, is located in the KPK province of Pakistan. This place is famous for its green meadows and snow-covered mountains.
10. Malam Jabba
Malam Jabba is one of the most beautiful hill stations in the world. It is located in the peaks of the Hindukush range. However, due to its beauty, people often call it the Switzerland of Pakistan.
Final Words
When it comes to tourism, Pakistan is one of the best countries to visit. In the past years, there were issues but now the Pakistani government is promoting tourism in the country and they have maintained peace in the region.
In this article, we have discussed the top 10 best places to visit in Northern Pakistan. If you are planning to go to Pakistan, you must visit these areas, because without visiting these 10 places, your trip is going to be incomplete.