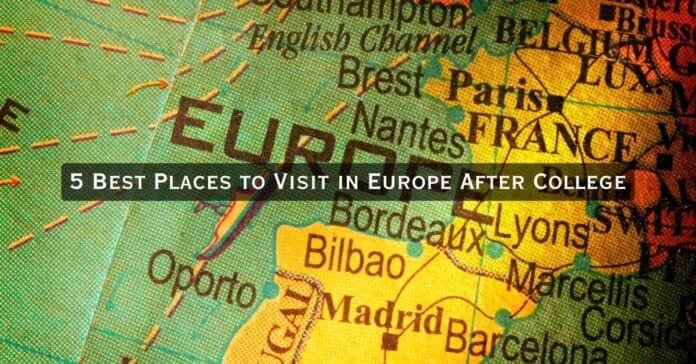 So, finally, after years of hard work, you have successfully completed your graduation. With your student life behind you and a degree in your hand, now you must be thinking about which path to choose.
While many of the graduates choose a 9-5 routine, on the other hand, some of them just want to have a break and explore the world.
Do you want to explore some amazing places in Europe after college?
Well, there are a lot of places to visit in Europe. So, we have brought a list of the top 5 best places to visit in Europe after college.
This travel guide is surely going to help you a lot in deciding which places you should see. Let's dive right into it.
1. London, United Kingdom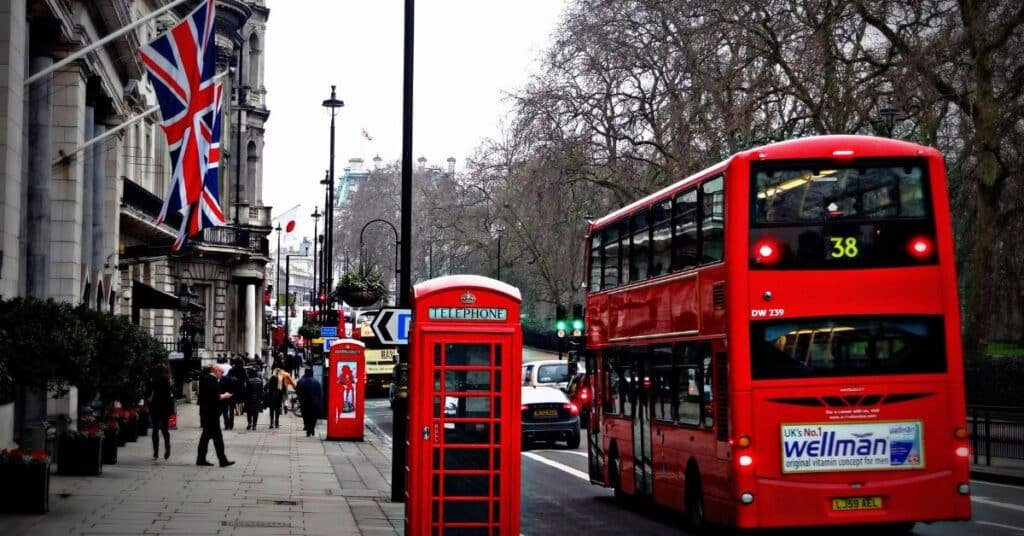 "London is a bad habit one hates to lose" are the words of no one other than William Sansom.
It is a highly diverse city in terms of culture and people. There are almost 300 different languages spoken here. There are a lot of amazing sights for a fresh graduate. For instance, Oxford Street, Buckingham Palace, Piccadilly Circus, etc.
If you love to read fiction, especially detective fiction, you will also find your dream place there. House of the most popular fictional detective; Sherlock Holmes.
Because of its diversity, no one in the group can get bored in London.
2. Rome, Italy
Interesting history, rich culture, and delightful food experience. Rome has them all.
There are a lot of interesting places in Rome for student travel. For example, The Colosseum, the Sistine Chapel, and the Trevi Fountain.
In Rome, you can enjoy the world's best pasta along with having sips of the finest coffee in the world.
3. Prague, Czech Republic
Having one of the most beautiful Old Town Squares, encircled by the finest colorful buildings and the most affordable beers, Prague is one of the best places to visit in Europe after college.
Prague is the largest city and the capital of the Czech Republic. If you are up for a day trip, then you should visit the Cesky Krumlov Castle for sure!
It will be a fascinating experience to see the historic building of course.
Check Also: Top 5 Longest Motorways in the World
4. Paris, France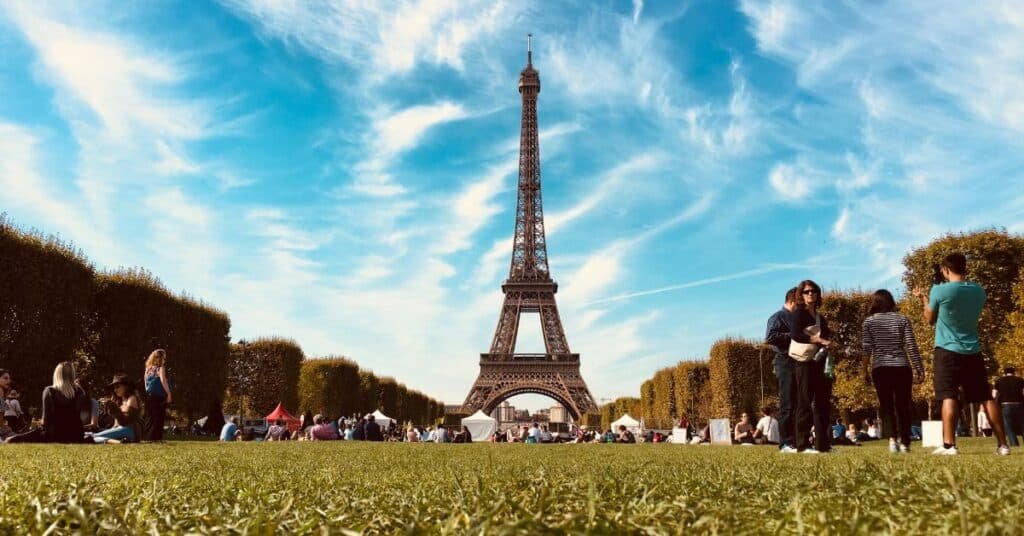 After the stressful duration of studies, who doesn't want to visit the city of romance?
Grab some croissants along with cheesy macarons and enjoy a party with your friends overlooking the Eiffel Tower.
Romantic environment, elegant Eiffel Tower, and delicious food. Truly, it is one of the best places to visit in Europe, especially for fresh graduates.
5. Barcelona, Spain
Famous for its architecture and football team, Barcelona is one of the most beautiful places to visit in Europe.
Having some great food, lively night sights, and art, Barcelona is a great destination for families as well.
Final words
After college, some young adults want to travel the world. But it is a difficult task to choose the destination because there are too many of them. However, this travel guide on the 5 best places to visit in Europe after college has made it easy to choose the right place. So, what are you waiting for? Choose as much as you wish among them and explore them.