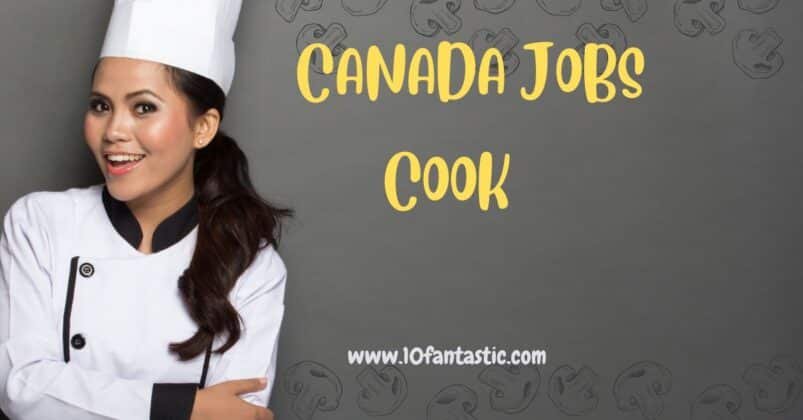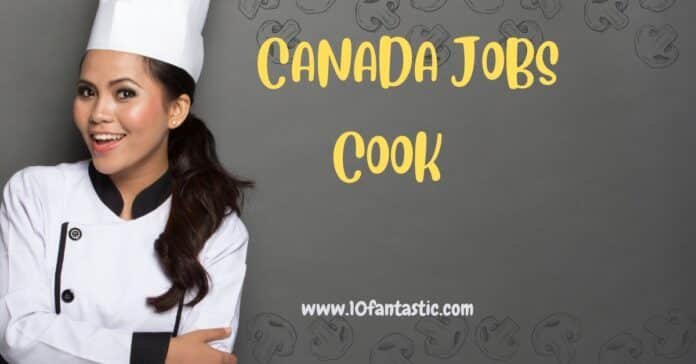 The company South Castle Korean Restaurant has announced Cooks needed in Canada on urgent basis. The company offers full-time permanent jobs for skilled people. The applicants are to be determined and perform several shifts i.e daily, morning, evening, flexible hours and on-call etc. 
As a cook, your job responsibilities will vary depending on the establishment you work for. However, some basic duties are common across all types of restaurants, hotels and catering services. Here's a breakdown of what you can expect if you decide to pursue a career as a professional cook.
Firstly, cooks are responsible for preparing food to order and ensuring that it is cooked properly and presented attractively. This involves reading recipe cards or menus to determine ingredients required and cooking times. Cooks must also be knowledgeable about different cooking techniques such as baking, grilling, frying and boiling as well as using various kitchen equipment including knives, pots and pans.
Cook jobs:
More details about Cook positions are mentioned below:
Job Title: Cook
Company Name: South Castle Korean Restaurant
Number of available positions: 2
Job Type: Full-time permanent employment
Job Location: Coquitlam, BC (Canada) 
Wages
The company offers $17 to 20 Canadian Dollars per hour. The employees must work 34 to 40 hours approximately in a week. 
Apply Also Car Mechanic Required for Canada
Qualification & Experiences:
Following are the requirements to apply for Cook Needed in Canada. If you fulfill these requirements, then ready for recruitment;      
Secondary (high) school graduation certificate is required
Also, having excellent English spoken skills
Possessing 2 to 3 years of working experience in cooking field     
Responsibilities:
The applicants will perform following duties;
Responsible to prepare dishes for customers with food items and intolerances
Also, expertise to perform working in restaurant environment
Able to perform activities of line cook and prep cook on regular basis
Train staff in preparation of various food items
Good communication & cooking skils are needed
Effective interpersonal skills
Supervise kitchen staff and helpers, handling and cooking of quality food items
Moreover, inspect kitchens and food service areas
Prepare and cook complete meals or individual dishes and food items for special guests
Clean kitchen and work areas immediately after delivering food dishes to customers
Physically fit and strong to perform cooking activities on daily basis
Familiar with all latest cooking techniques, strategies of regional food items etc
Communicate with local as well as special customers to enhance the food quality of the Restaurant
How to Apply?
However, ideal personnel must apply for Cooks Needed in Canada. Therefore, forward attested copies of testimonials, experience certificates and recent pictures;   
Email: southcastle123@gmail.com
Disclaimer: Please note that we are not offering jobs directly. However, we gather these jobs from authentic sources and post on our website for our valuable users. Please contact them at your own risk. Thank you.